Loran Scholars show extraordinary leadership in their industries, and in law there is no exception. With more than forty alumni working in law or drawing on a legal background, their contributions are vast—spanning such issues as environmental conservation, criminal...
read more
We are excited to announce the 2020 class of Loran Scholars. This year, we selected 36 exceptional young Canadians from a pool of 5,194 applicants, based on evidence of character, commitment to community service, and leadership potential. The selection of a Loran...
read more
On behalf of the entire Loran community, we extend our congratulations to Patrick Hickey (Ralph M. Barford Loran Scholar '15) on becoming one of Canada's newest Rhodes Scholars. Patrick was nominated by the Newfoundland and Labrador region. Originally from St. John's,...
read more
@loranscholar
Dr.
@AmyTanMD
('96) writes in
@TheTyee
on how she, along with other scientists, health and medical experts, formed an independent organization to share up-to-date info for people in B.C. to protect themselves during the pandemic.
https://t.co/nMKjfzEbgR
@loranscholar
@callistaryan
: Last weekend was surreal and incredible! I got to attend a summit and meet some incredible leaders from across the country in my home province in BC! Even got to say hi to a fellow @loranscholar @esha_mahmood_ 🙂
https://t.co/FSPCpZR114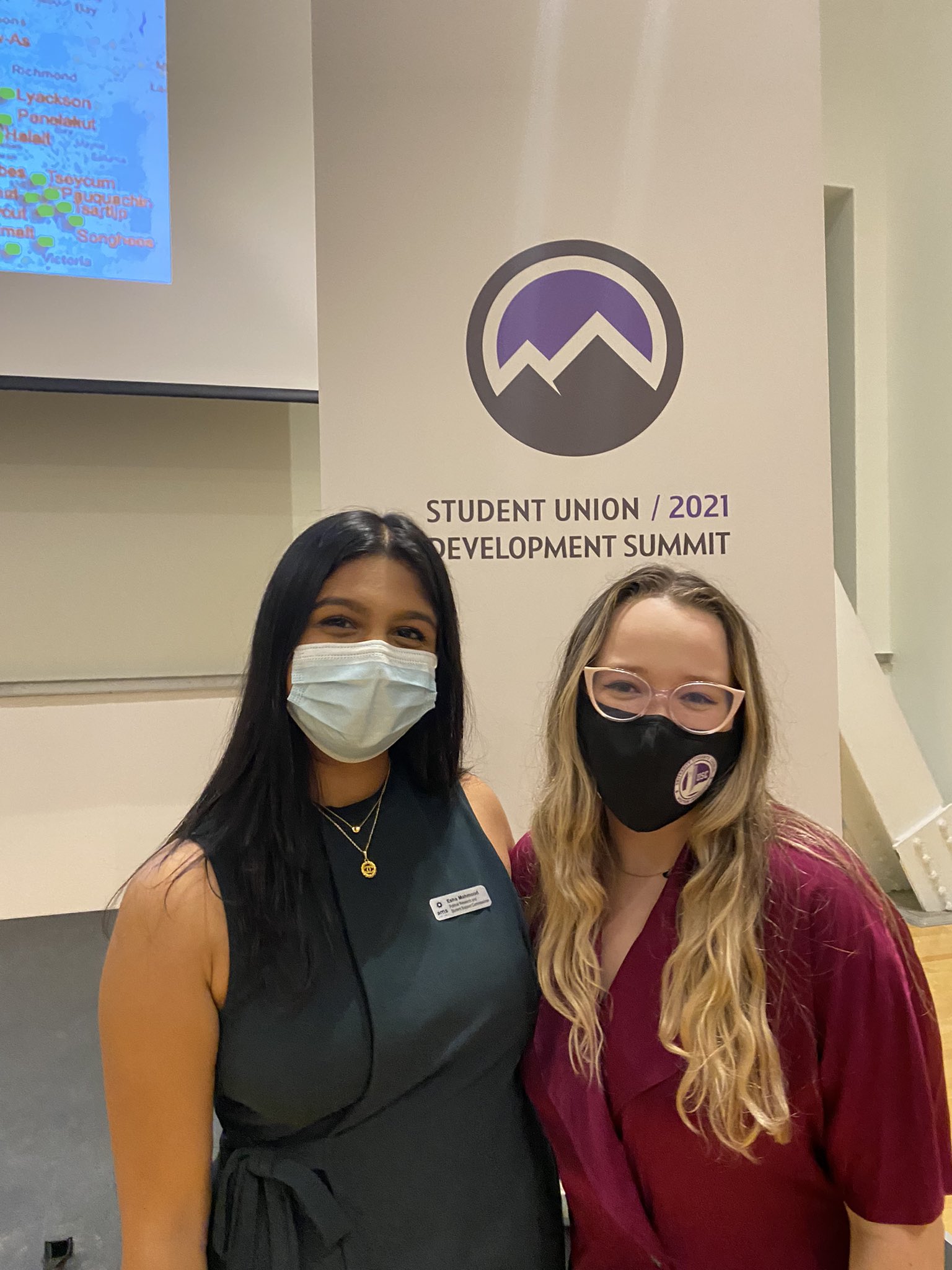 @loranscholar
Another Loran alum joins the
@PIP_PSP
program this year: Wynn Rederburg ('16). Participants of the Parliamentary Internship Programme gain unique non-partisan training opportunities and learn the inner workings of Canada's Parliament.
https://t.co/u7O1dfZUJ8