On behalf of the entire Loran community, we extend our congratulations to Rayene Bouzitoun (McCall MacBain Loran Scholar '18) on becoming one of Canada's newest Rhodes Scholars. Rayene was nominated by the University of Ottawa for the Québec constituency. During her...
read more
The Loran Scholars Foundation is delighted to announce the 33rd cohort of Loran Scholars. Although the past two years have been marked by unprecedented disruption, the 36 newly selected scholars have demonstrated resourcefulness and determination, finding ways to make...
read more
We are thrilled to congratulate Aditi Sriram (Scace Loran Scholar '16) and Nick Harris (Ralph M. Barford Loran Scholar '18) on being selected as two of Canada's 2022 Rhodes Scholars. Nick and Aditi join 22 other Loran Scholars who have been awarded Rhodes scholarships...
read more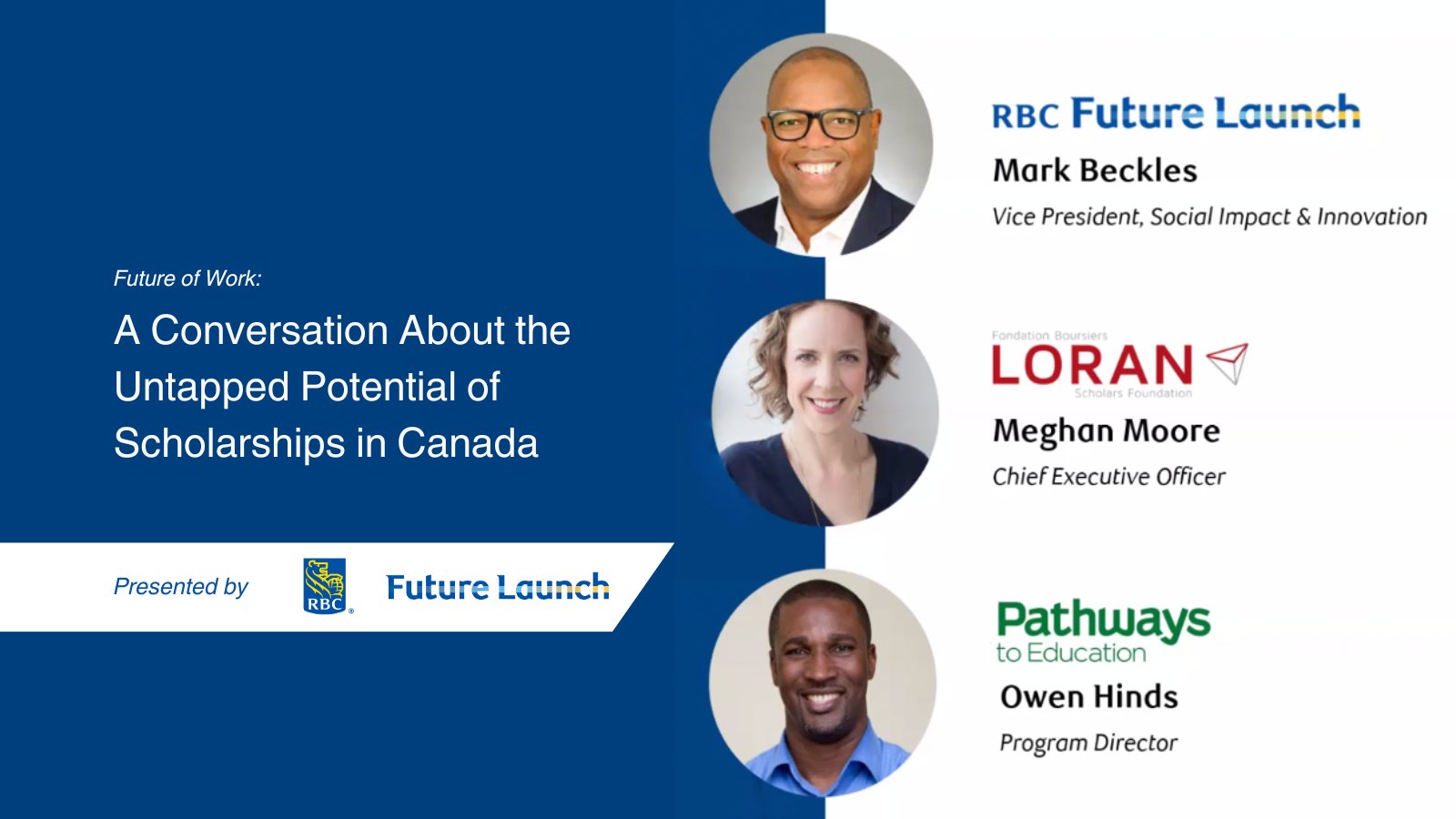 @loranscholar
Last night, we gathered with our
@UCalgary
partners, local alumni and Loran community members. Since 1992, UCalgary has provided a place for Loran Scholars to be bold and start new things. We are grateful to them for hosting the Loran extended community.
https://t.co/FGjeEMrTpz