We are thrilled to congratulate Aditi Sriram (Scace Loran Scholar '16) and Nick Harris (Ralph M. Barford Loran Scholar '18) on being selected as two of Canada's 2022 Rhodes Scholars. Nick and Aditi join 22 other Loran Scholars who have been awarded Rhodes scholarships...
read more
The Loran Scholars Foundation is honoured to be the first Canadian scholarship provider to receive an Award of Excellence from the National Scholarship Providers Association (NSPA) as the 2021 recipient of the Scholarship Provider of the Year Award (Large Provider)....
read more
Loran Scholars show extraordinary leadership in their industries, and in law there is no exception. With more than forty alumni working in law or drawing on a legal background, their contributions are vast—spanning such issues as environmental conservation, criminal...
read more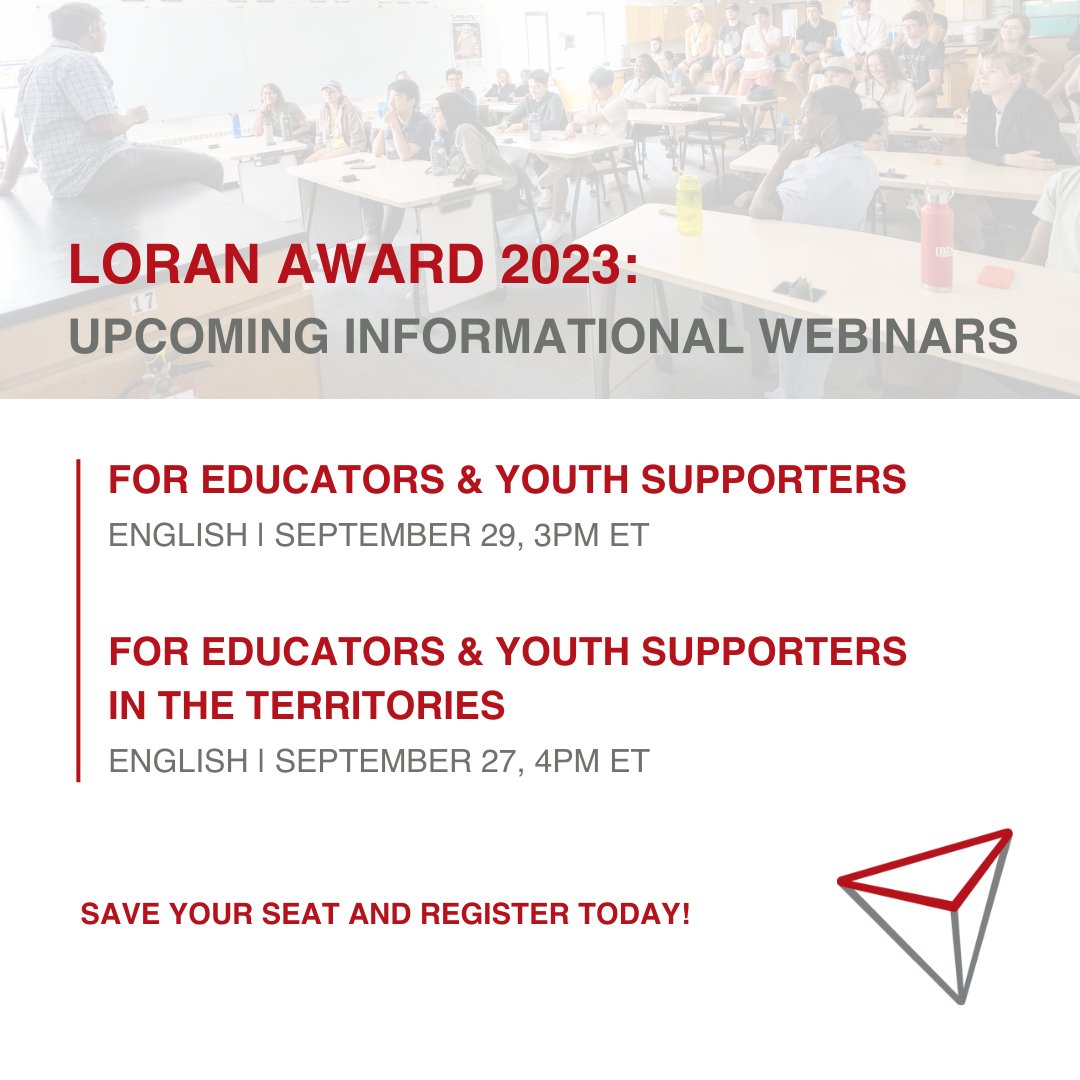 @loranscholar
As a part of your Loran application, you will need a reference. Not sure who, how or what to ask? Both the application and reference form must be completed before the deadline of October 12. #Loran2023
https://t.co/ROPujhD0NJ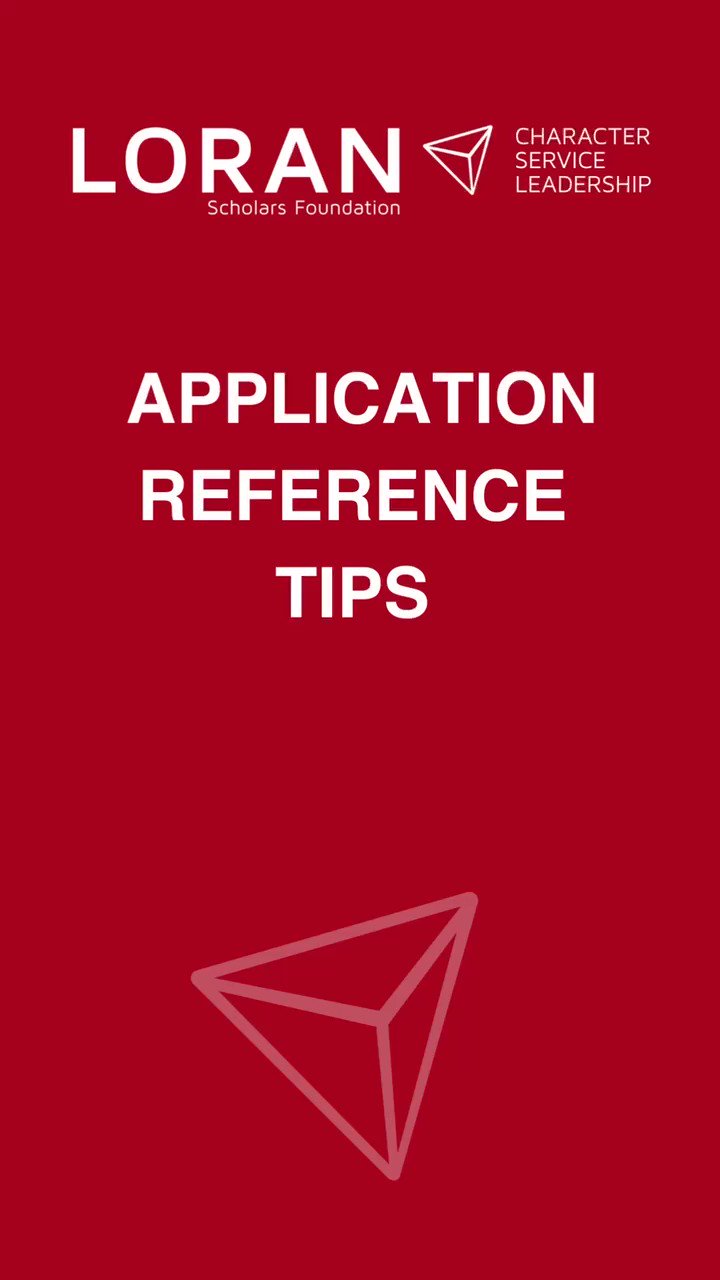 @loranscholar
Votre dossier de candidature à la Bourse Loran doit être accompagné de références. À qui demanderez-vous? Votre demande et le formulaire de références doivent être prêts avant la date d'échéance du 12 octobre. #Loran2023
https://t.co/LNV5mXOQbG