The Loran Scholars Foundation is delighted to announce the 33rd cohort of Loran Scholars. Although the past two years have been marked by unprecedented disruption, the 36 newly selected scholars have demonstrated resourcefulness and determination, finding ways to make...
read more
  This past autumn, 5,174 students from over 1,400 schools applied for the 2022 Loran Award, while beginning their second full academic year navigating ongoing disruptions due to the COVID-19 pandemic. We are incredibly grateful to all of the volunteers, teachers, and...
read more
We are thrilled to congratulate Aditi Sriram (Scace Loran Scholar '16) and Nick Harris (Ralph M. Barford Loran Scholar '18) on being selected as two of Canada's 2022 Rhodes Scholars. Nick and Aditi join 22 other Loran Scholars who have been awarded Rhodes scholarships...
read more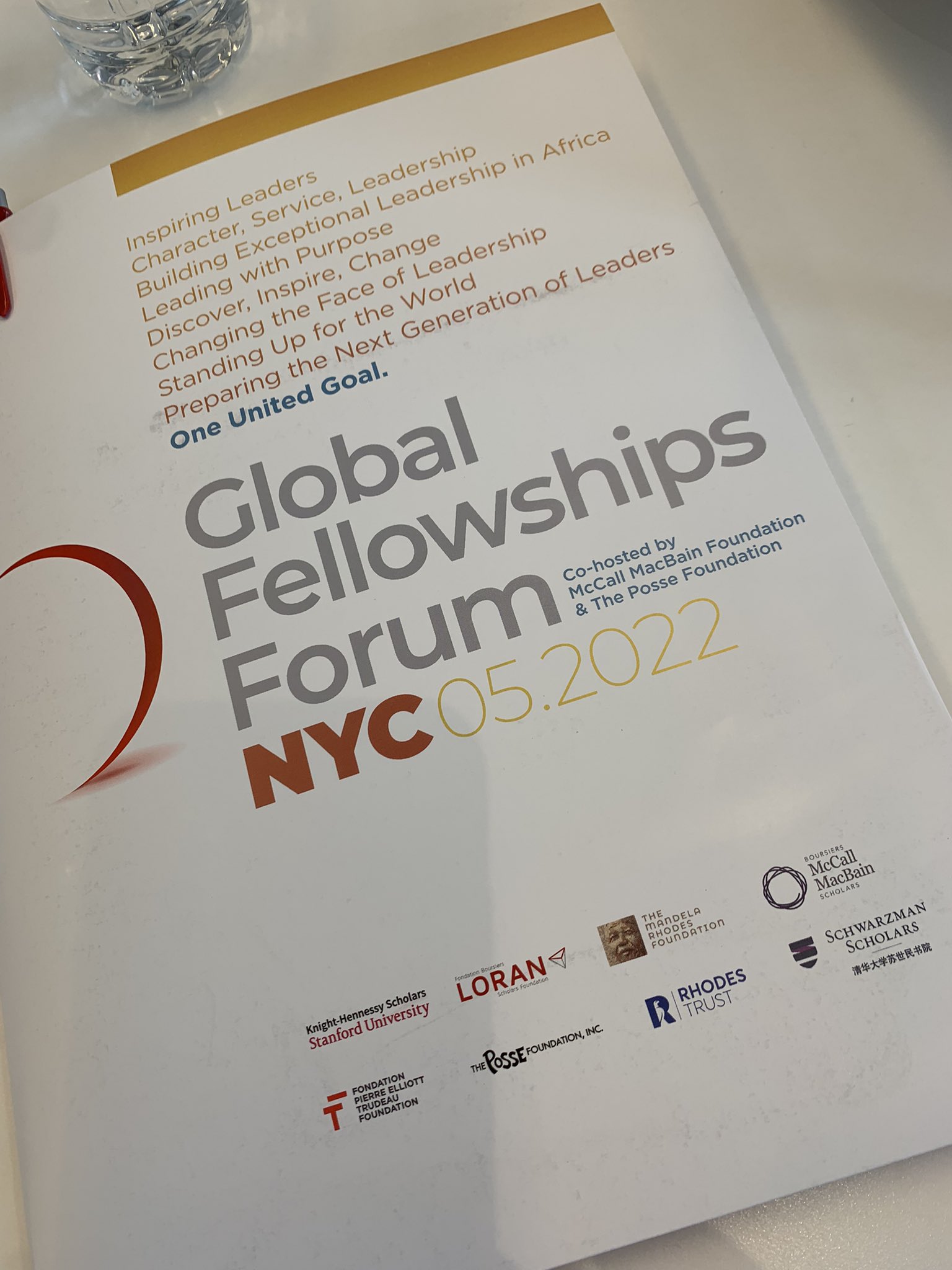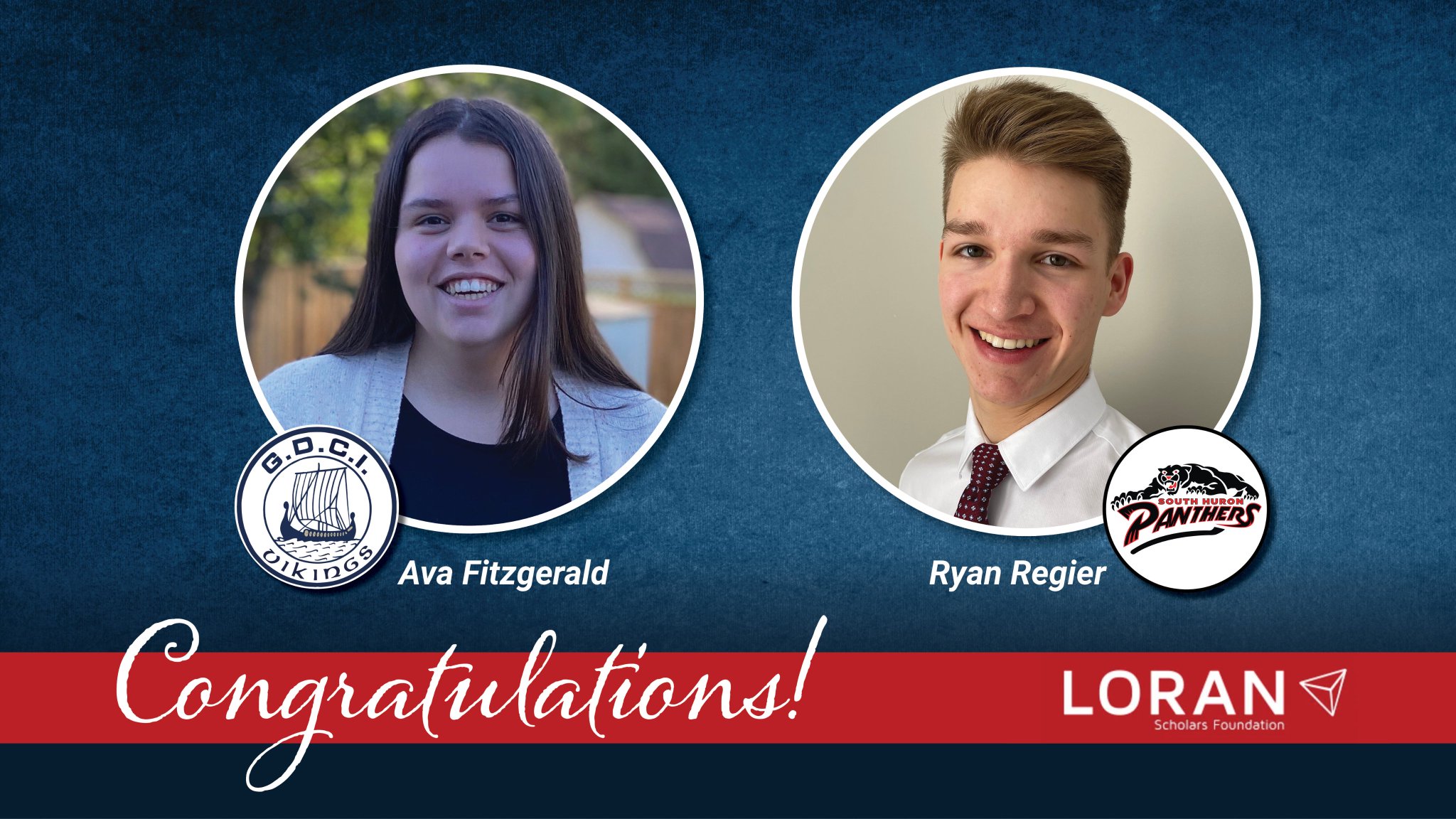 @loranscholar
Loran is hiring! We're searching for a Community Engagement & Communications Officer to help us tell our story. Location: remote from anywhere in Canada, with some travel for up to a week at a time. Learn more and apply by May 30 (9am EST):
https://t.co/85srLsyyjB
Please share!
https://t.co/Ihr0TS06ry