The Loran Scholars Foundation is delighted to announce the 33rd cohort of Loran Scholars. Although the past two years have been marked by unprecedented disruption, the 36 newly selected scholars have demonstrated resourcefulness and determination, finding ways to make...
read more
  This past autumn, 5,174 students from over 1,400 schools applied for the 2022 Loran Award, while beginning their second full academic year navigating ongoing disruptions due to the COVID-19 pandemic. We are incredibly grateful to all of the volunteers, teachers, and...
read more
Welcome to the beginning of another exciting school year! With it comes our annual call for applicants for the 2023 Loran Award. We are committed to finding and supporting high school and Cegep students in Canada who are curious, unafraid to tackle big challenges, and...
read more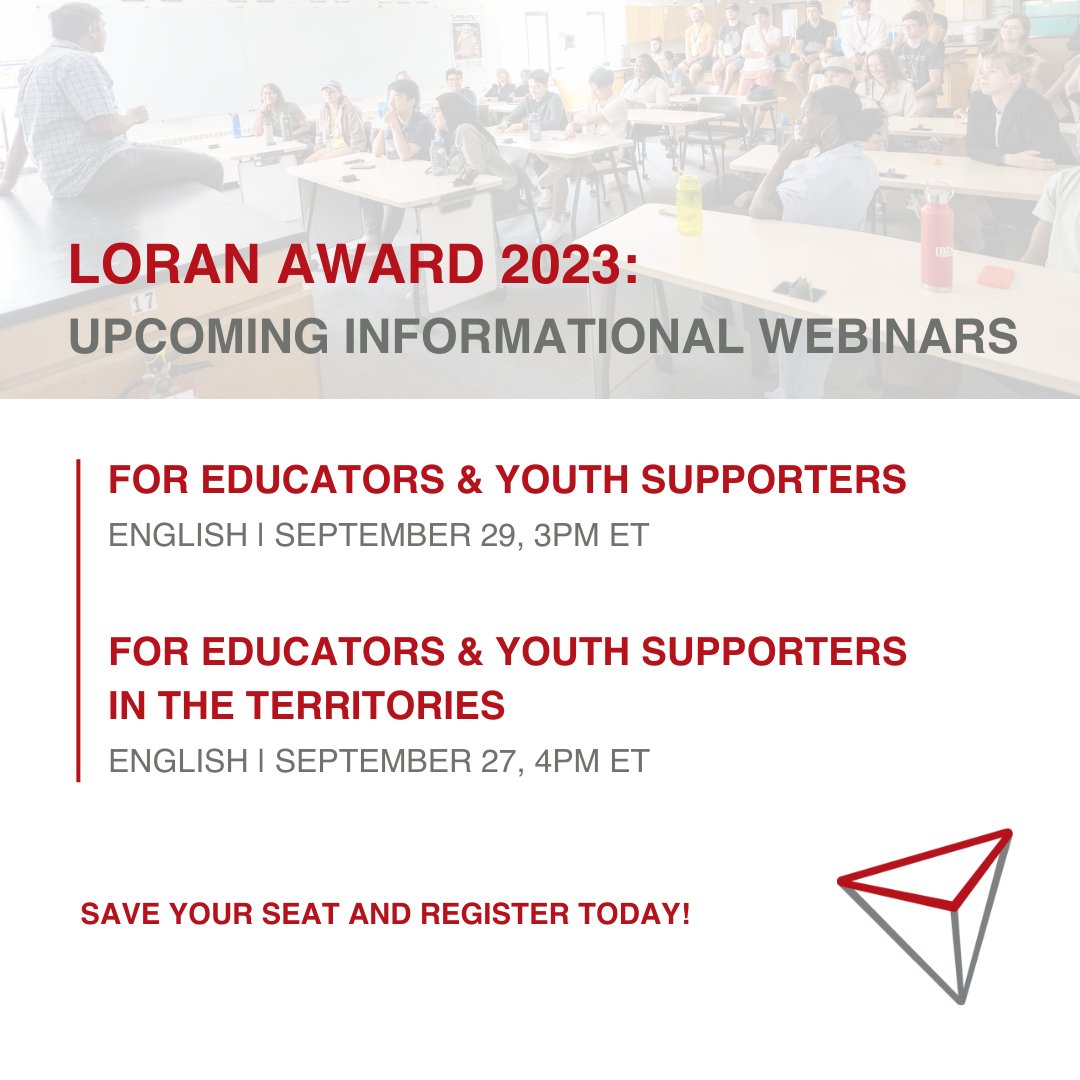 @loranscholar
As a part of your Loran application, you will need a reference. Not sure who, how or what to ask? Both the application and reference form must be completed before the deadline of October 12. #Loran2023
https://t.co/ROPujhD0NJ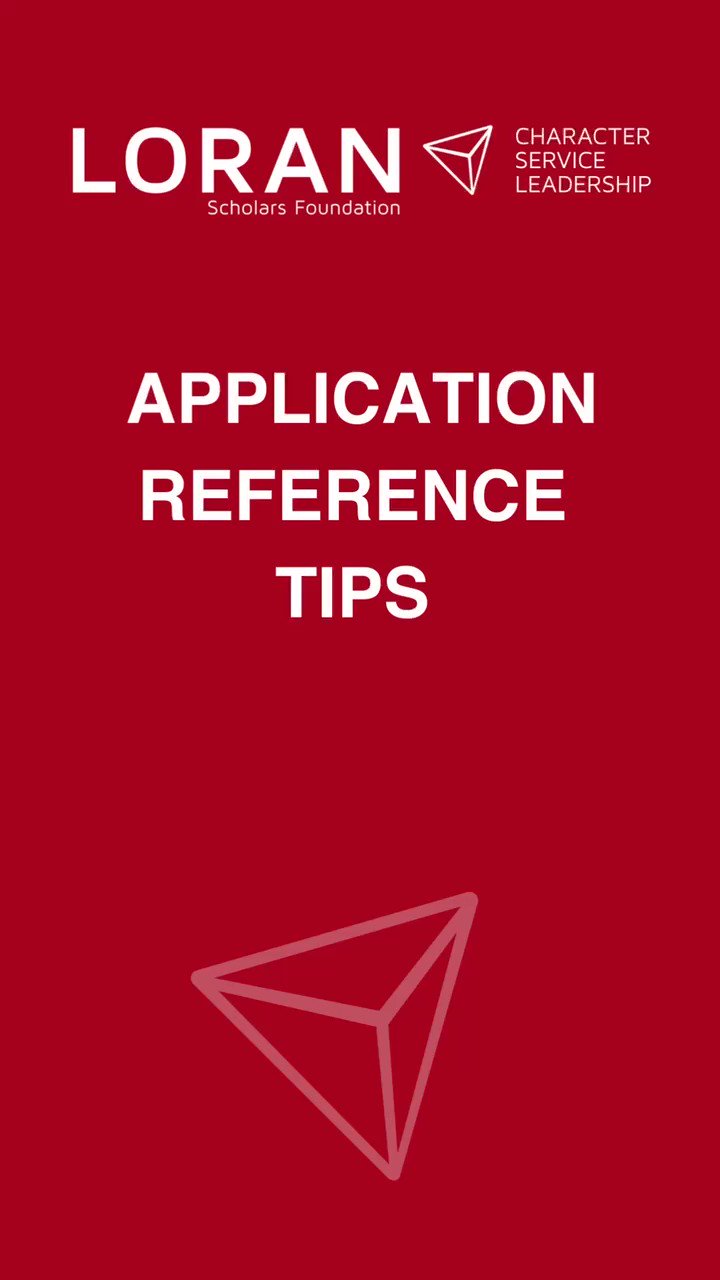 @loranscholar
Votre dossier de candidature à la Bourse Loran doit être accompagné de références. À qui demanderez-vous? Votre demande et le formulaire de références doivent être prêts avant la date d'échéance du 12 octobre. #Loran2023
https://t.co/LNV5mXOQbG