The Loran Scholars Foundation is thrilled to announce its 32nd cohort of Loran Scholars: the class of 2021. In a year that separates us physically, the 2021 scholars begin their Loran journeys from their hometowns spanning the farthest corners of Canada, bonded by...
read more
  This past autumn, 6,084 students applied for the 2021 Loran Award, as they began an academic year in the midst of the COVID-19 pandemic. This record increase in Loran applications is, to us, a testament to the resiliency of Canadian youth. It sent an optimistic...
read more
From coast to coast to coast, communities across Canada are celebrating Loran's 2021 finalists and the newly-selected class of Loran Scholars. Below is a selection of recent media features:
read more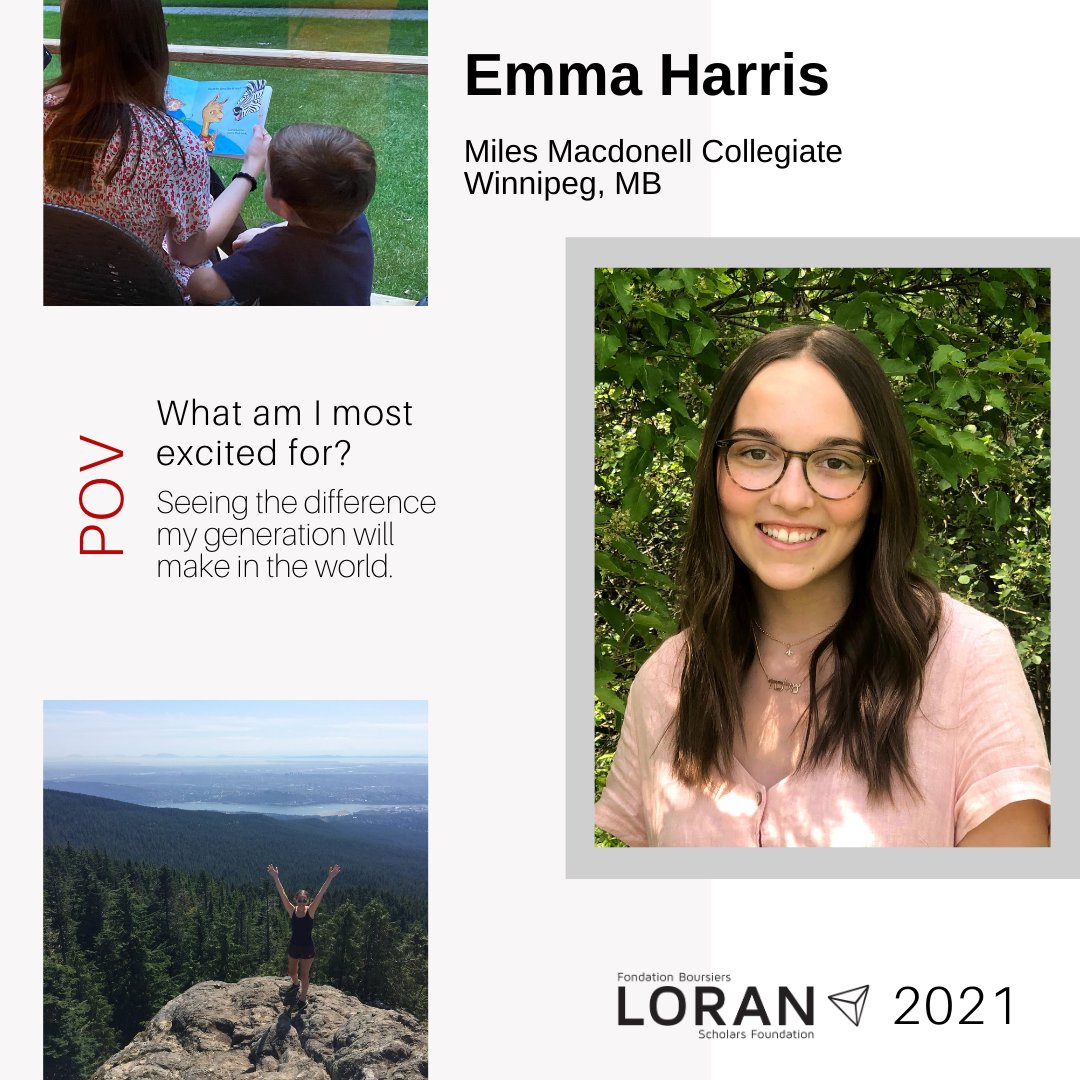 @loranscholar
Today, Loran classes from the 1990s are coming together to pay it forward to future generations of scholars. Donations made during Class Giving Days (April 14-16) will support this year's alumni giving campaign. Check your email to learn more about how to participate!
https://t.co/QsP487WARz